Eggs #CrackOn
We are cracked about eggs!
Eggs are quick and easy to prepare, protein packed and extremely versatile! Always look for the Bord Bia Quality Mark on Eggs to ensure they've been produced to the highest standards.
Potato and Cheese Fritters with Organic Smoked Salmon and Poached Eggs
Did you know an average egg contains about 70kcal and 6g of protein making it the perfect healthy option.
View Recipe
View All Egg Recipes
Egg Campaign 2021
This Autumn Bord Bia has partnered with Irish Olympians Rob and Marian Heffernan, and their sport star children Cathal and Meghan, to encourage consumers to 'Crack On' and take advantage of eggs as fuel for a busy lifestyle. Eggs are quick and easy to prepare, packed with protein and versatile for a range of lunch and dinner recipes.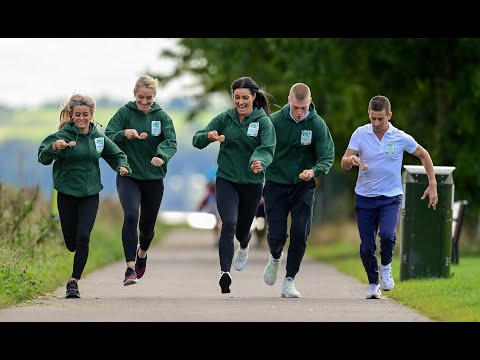 Nutritional Information
Eggs contain a nutritious concentrated source of good quality protein with a wide range of vitamins and minerals. Read more about the nutritional benefits of eggs here!
Learn More
Sign up to our Monthly Newsletter