Currency Risk Management Training
Bord Bia Currency Risk Management Training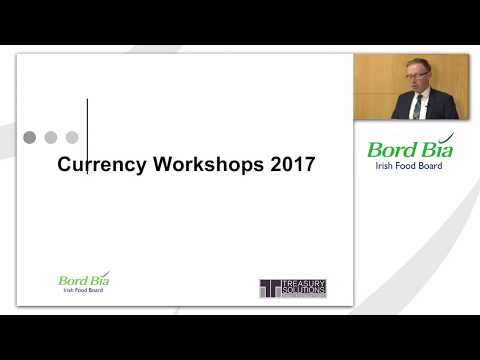 Bord Bia Currency Risk Management Training #2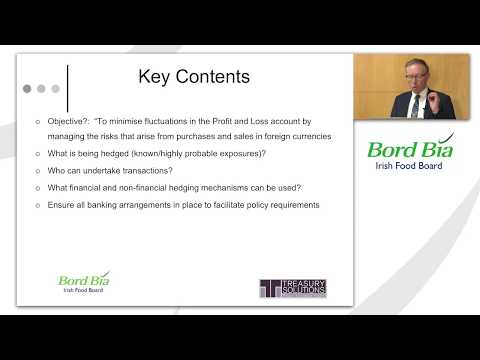 What are the key areas of FX impact within your business?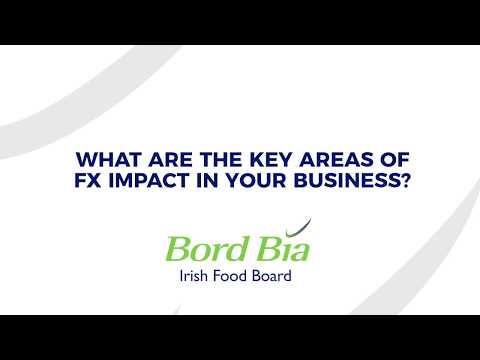 Should you discuss your hedging strategy to overseas customers?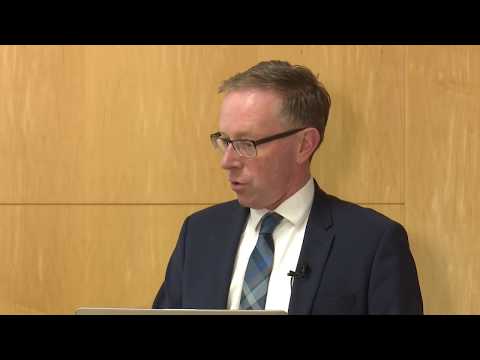 What are the most common FX hedging techniques you can use in your business?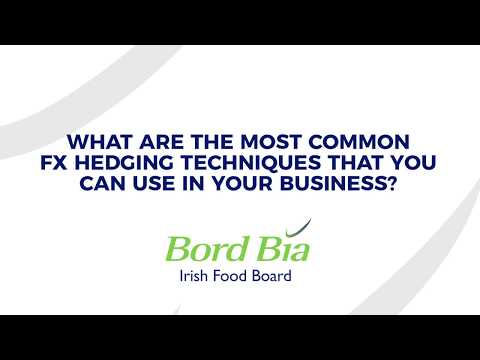 How do you best use your FX strategy when negotiating with your overseas customers?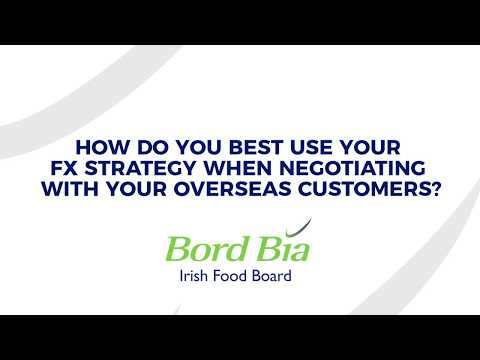 Should you quote a price within a certain FX range and what are your options?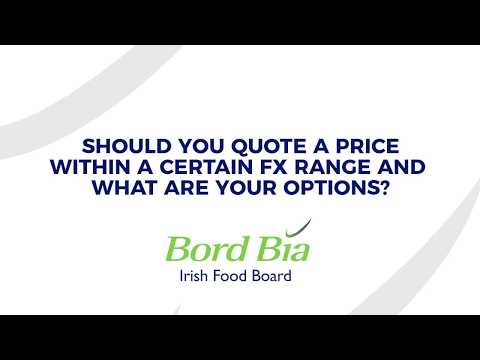 Is it preferable for an Irish business with UK customers to quote in Sterling or Euro?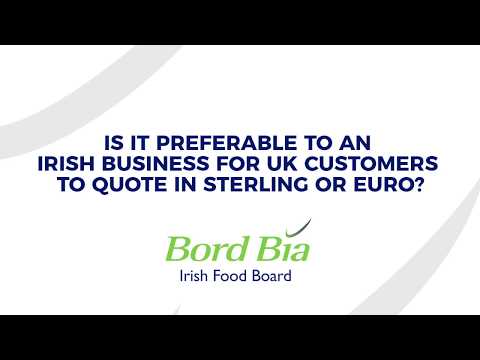 Should you set up a UK Bank Account?