Grow Your Business: Capability Development Supports
Capability development delivers business growth by embedding best practice commercial marketing knowledge, practices, and skills within organisations.
Bord Bia have prioritised and delivered a wide range of Client Capability supports. Each of these are fully focused to deliver commercial opportunities for participating companies. These include key supports focused on; strategy development, customer management, routes to market, and branding.
This is delivered through group, self-serviced, and project-specific supports by the Bord Bia Client Capability team.
To discuss any of these supports you can contact us at: clientcapability@bordbia.ie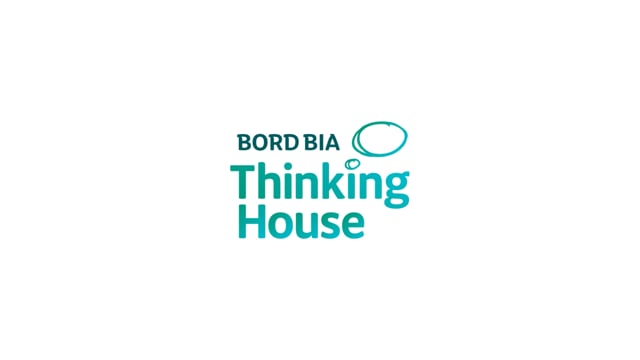 Capability Development Supports