Grow Your Business: Capability Development Supports
Capability development delivers business growth by embedding best practice commercial marketing knowledge, practices, and skills within organisations.
Bord Bia have prioritised and delivered a wide range of Client Capability supports. Each of these are fully focused to deliver commercial opportunities for participating companies. These include key supports focused on; strategy development, customer management, routes to market, and branding.
This is delivered through group, self-serviced, and project-specific supports by the Bord Bia Client Capability team.
To discuss any of these supports you can contact us at: clientcapability@bordbia.ie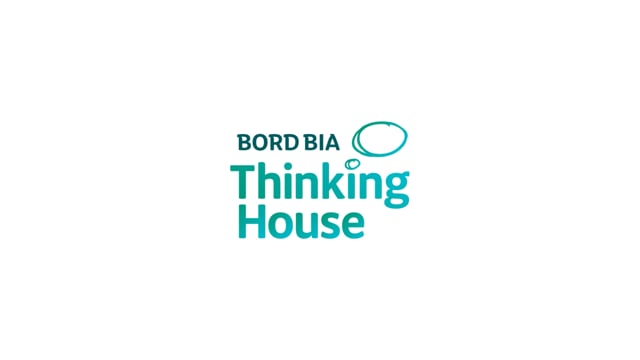 Capability Development Supports
Commercial Marketing Strategy
This provides guidance on key strategic decisions to be made in business development. A best in class framework will enable you to target the right channel, market or customer.
Brand Forum
Ireland's leading community for marketing practitioners seeking to deepen their marketing skills and grow their food and drink brands.
SuperBrands
SuperBrands support businesses to grow and thrive through; facilitated strategic reviews, primary consumer research and creative brand development projects.
Digital Marketing: Think Digital
Think Digital enables companies to grow business online through owned channels or third party marketplaces.
Retail Development Programmes
These can guide routes to market with retailer supported development initiatives.
Key Customer Management
This provides businesses with tools to build and maintain strong relationships with customers in key sectors and markets.
Category Management
Category Management enables businesses to work collaboratively with customers to achieve category growth.
Foodworks
Foodworks is an accelerator programme for high-potential food and drink start-ups, a unique combination of support from three state agencies.
OriginGreen
These supports will guide companies on how to manage and communicate Origin Green membership.
Brand Export Success
This provides details on how to build and support brands in export markets.