Marketing Fellowship
Connect your business with future sales talent of the food and drink industry.
Bord Bia's Marketing Fellowship attracts experienced and top-performing sales executives capable of growing your business in overseas markets.
Under the guidance of Bord Bia and UCD Smurfit Business School, Bord Bia Fellows can carry out a wide range of business development and marketing tasks for your business. This is your opportunity to access talented future leaders to help you reach your strategic goals.
Five Reasons to work with Bord Bia Fellows:
1. Valuable feet on the street to represent your business.
2. Fellows are highly-skilled, with 2-3 years post-graduate experience
3. The placement is complemented by a wide range of services for your business.
4. Fellows are fluent in their market language and market culture.
5. Proven track record of success, contributing to €350m in export sales to date.
Activities our fellows can complete:
Our fellows can undertake a number of services for your business. We've listed a number of activities below.
Development of a market overview.
Development of a competitor analysis.
Market entry strategy.
Identification of opportunities within your priority route(s)-to-market.
Wholesaler/distributor/agent profiling.
In-store taste testing.
Prospective buyer/sales lead generation.
Preparation of a presentation for delivery to prospective buyers.
Contact with prospective buyers (sales cold calling, etc.).
Trade show attendance.
Store audits.
Provision of information and samples to prospective buyers.
Liaising with local agencies.
Investigation of import duties, regulations, packaging issues, etc.
Work with/support existing wholesaler/distributor/agent
Meet MSc International Marketing Practice Graduate Enda Gallen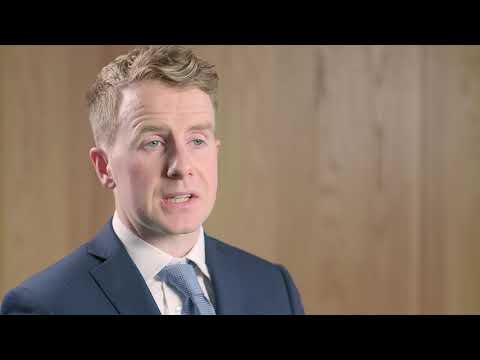 Meet MSc International Marketing Practice Graduate Emma Cahill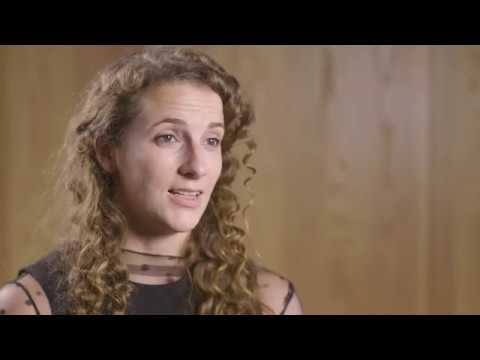 How to apply to avail of a market development resource
If you wish to submit an application to have a Marketing Fellow represent you in an international market, please complete the below application form and return it to fellowship@bordbia.ie before Nov 20th. In the application you must detail the background and scope of the work you wish this resource to complete. Bord Bia will assign Fellowship resources based on strength of application
Download Application
Programme Details
The Marketing Fellowship is a partnership between your business, Bord Bia, Smurfit Business School and your allocated Fellow. Fellowship students have the proven ability to deliver increased business results in response to mentorship and support. Fellows who are provided with sufficient guidance are better able to represent your business in-market. Below are our expectations of you as a mentor. There's a wide range of activities the Fellows can carry out in market, these are listed below.
Cost Model for clients:
There are two different cost offerings when it comes to the type of project you wish to choose.
Major Project - you are allocated 50% of the students time in market at a cost of €10,000
Standard Project - you are allocated 20% of the students time in market at a cost of €4,000
Guidelines for working with a Fellow
As a mentor to the Fellow you will be expected to:
Have regular contact with the Fellow and provide time and support while they are in market.
Fully brief the Fellow on your business and project aims prior to leaving for market.
Ensure the Fellow spends at least one working week with you on site at your business.
Ensure that the student has access to relevant company information and contacts.
Bord Bia and UCD reserve the right to terminate the assignment at any time during the programme, if it is believed that the assignment is no longer viable. And if the fellow is not receiving necessary support.
Provide reasonable out of pocket expenses (e.g. travel and accommodation if required) to be agreed with the student at the outset of the project.
Project objectives may evolve during the project and need to be agreed by all parties.
Confidentiality - If required, a Non-Disclosure Agreement (NDA) will be signed in advance of the student starting the project.
Fellows are required to submit a written report and to make a presentation of findings to their client at the conclusion of the project.
How to apply to avail of a market development resource
If you wish to submit an application to have a Marketing Fellow represent you in an international market, please complete the below application form and return it to fellowship@bordbia.ie before Nov 20th. In the application you must detail the background and scope of the work you wish this resource to complete. Bord Bia will assign Fellowship resources based on strength of application
Download Application