Online Alcohol in the USA
The Covid pandemic has acted as a trigger to build awareness of online shopping and has led to a growth in online sales of alcohol in the USA. Many shoppers are now accustomed to purchasing via eCommerce and are likely to continue to do so in the future. This, accompanied by relaxed laws, investment by direct-to-consumer retailers and innovative delivery providers provide new opportunities for Irish Alcohol companies to build a presence in an expanding market.
This webinar guides companies on the key considerations for growth in this market. Including;
Shopper and Consumer Behaviour in the USA
Impact of eCommerce
Developing a Digital Strategy
3 Tier importing & Online
Key Online Channels
Webinar
This webinar which took place on November 4th, 2021 was presented to you on behalf of Bord Bia by Adam Baker of the Client Capability team and Teresa Phelan, US Market Specialist.
Interview with Wine.com
Teresa Phelan, US Market Specialist interviews Alex Joerger, Senior Director of Merchandising for Wine.com, who talks about the evolution of consumer behaviour, the younger consumer and the premium offering. Wine.com is a first mover within the online alcohol space in the US. It offers the largest selection of wines in the world and in early 2020, introduced spirits to its offering.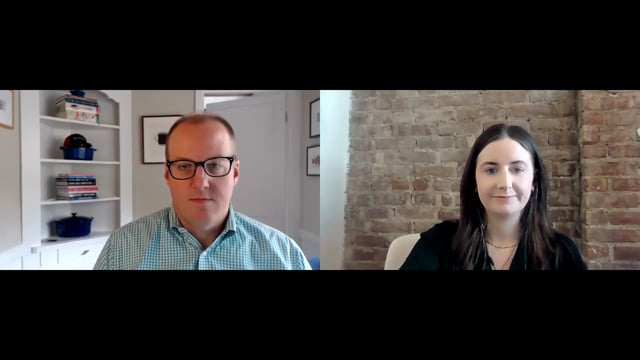 Interview with MHW
Teresa Phelan, US Market Specialist interviews Ian Perez of MHW who talks about the supply chain logistics and legalities surrounding alcohol eCommerce in the US. MHW is a national service importer and distributor based in New York.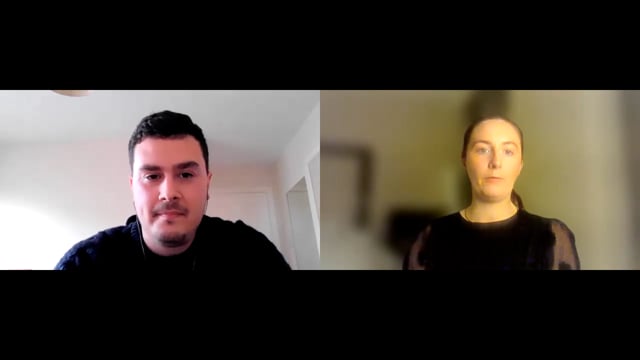 Interview with Speakeasy
Teresa Phelan, US Market Specialist interviews Julie Purpura of Speakeasy who talks about the benefits that the analytics that comes with working with eCommerce companies can provide. Speakeasy is a s a technology company and e-commerce platform for the Wine & Spirits industry that can ship alcohol brands directly to consumers in 31 US states for spirits and 48 states for wine.